Asphalt Shingle Roofing In New York City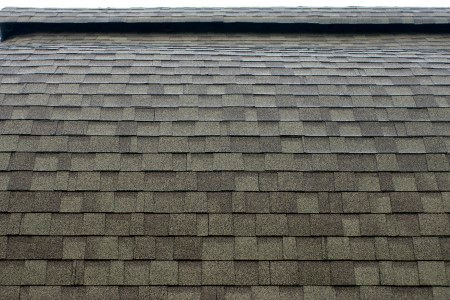 ContractorsIn Roofing & Waterproofing has been earning the respect of local clients in the New York City area since 2000. We work with residential and commercial customers in all kinds of roofing types, including asphalt shingle.
Asphalt shingles with its durable nature keep the property safe and secure for many years. As per the materials used, asphalt shingles can be of two types: fiberglass and organic. Asphalt shingle roofing in NYC is mainly popular for its water-resistant and fire-resistant nature. As it is easy to install and mostly comes under the budget of the common people, many property owners prefer to cover their housetop with asphalt roofing in NYC.
In fact, the asphalt shingle is still the most commonly used roofing material to date. From standard to installation to more specialized waterproofing, we take care of just about anything you could need for your shingles and roofing. We provide first-class asphalt repair services in NYC that gives security and sustainability to your establishment.
There are plenty of reasons asphalt remains so popular. Find out more about the benefits you can expect and services you'll need when you have an asphalt roofing in NYC.
4 Things You Should Know About Asphalt Shingles
Aside from knowing that you need a dependable roofing contractor to take care of your projects, you should also know a little bit about asphalt shingles. Some examples include:
They're Durable - Even though this kind of roofing material has a shorter lifespan, it's still incredibly durable.
They're Cost-Effective - Of course, one reason they've been so popular for so long is the cost-effectiveness.
They're Versatile - Asphalt shingles are available in an assortment of colors and pair well with just about any architectural style.
They're Simple to Install - That makes them quick and affordable to be installed by our team.
They're Easy to Repair - If one or more shingles can't be repaired, even replacing several isn't a big deal.
While still used primarily for residential homes, asphalt shingles can be implemented for commercial applications, too. Just make sure you call the ContractorsIn Roofing & Waterproofing team for reliable and affordable service.
Asphalt Has Come so Far
Another reason asphalt shingles remains a tried and true staple in the roofing industry and market is that they continue to evolve. The durability has improved, the longevity has increased, and the affordability is better than ever.
Now, the shingles you get may not even have the expected appearance of asphalt shingles from years before. Like other types of interior and exterior housing materials, these shingles can now mimic the look of other, higher-grade roofing materials like:
Slate
Tile
Wood Shakes
Cedar Planks
Expensive Asphalt Shingles
They have a more elegant and richer aesthetic now, even when you opt for standard shingles. To help them look and perform their best, you need our expertise to handle installation, maintenance, and replacement. Missing shingle contractors in NYC are the best ones to provide you with good quality shingles and efficient installment service for your roof.
Call us today when you're in need of asphalt shingle service for your New York City area home or business. We go above and beyond to ensure your satisfaction.