Your Trusted Roofing Contractor in Bronx, NY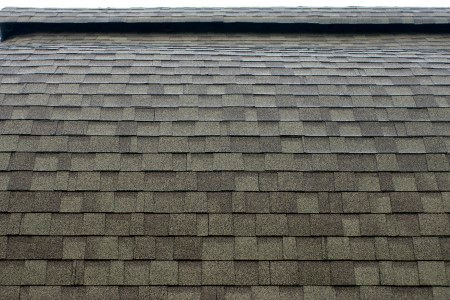 In 2000, we launched the ContractorsIn Roofing & Waterproofing business and have been a premier Bronx roofing contractor ever since. Our professional focus is taking care of both residential and commercial clients, and roofing is the most important feature of a building there is.
Your roof is the first line of defense and protects your property against the elements. You must keep your roof intact so that it can provide you with the necessary quality of service.
Your Bronx property is an investment and an excellent one at that. Let us be the team that you turn to for superior craftsmanship and customer service.
Expert Roofing Repairs
The art and skill of customer satisfaction shouldn't get lost in the shuffle when getting service like roof repairs. The Bronx roofer you work with may be taking care of a difficult task, but that doesn't mean all bets are off when it comes to taking good care of the client.
At ContractorsIn Roofing & Waterproofing, we pride ourselves on being the best in the area for the work we do and the way we treat our customers. It's an effective way to build long-term relationships.
Right away, we like our customers to know a bit about roof repairs such as signs they need immediate service:
Damaged Fascia
Attic Leaks
Discolored or Black Streaks on Roofing
Granules in Gutter/On Ground
Cracked, Curled, Damage Shingles
Working with a reputable roofer is also how you can determine whether you need just repairs or total replacement. It's not always easy to find an honest and reputable roofing contractor with your best interest in mind instead of their own wallet.
Our strong moral code has enabled us to offer our customers nothing but honest feedback for the past 20 years. Make the call today and find out with our free estimate service if you need repairs or roof replacement.
Don't Delay, Schedule Service Today!
Painting your bedroom is a task you can put off until a later date; fixing your roof isn't. The longer you procrastinate when it comes to roof maintenance, the more likely you are to suffer severe damages.
Not to mention, the delay will cause the expense of your repairs to skyrocket. It would help if you had inspections conducted twice annually, an assessment following serious storms, and address repairs immediately.
Best of all, find a reliable professional to work with to ensure that the materials and work are above your standards and expectations. Get in touch with our team today and feel confident about the quality you receive from this Bronx roofing contractor.
Reviews & Testimonials on ContractorsIn Roofing & Waterproofing in Bronx, NY
There are currently no reviews or testimonials for Bronx, NY. Check back soon!